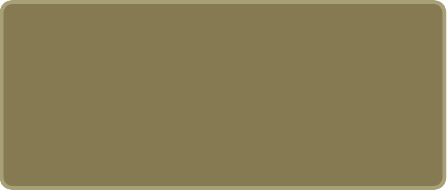 When Scott married his childhood sweetheart, Janet, he never could have imagined the journey that they would have together.  Seven years later...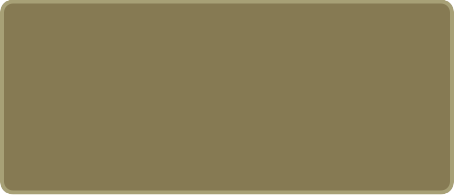 Janet is grateful to God for the blessing of loving parents and an idyllic American childhood. When she was just a young girl she...


Colonial Baptist Church,
Cary, NC


In a hospital room filled with cameras, my father and mother, Scott and Janet Willis, sat down and spoke to news reporters. ...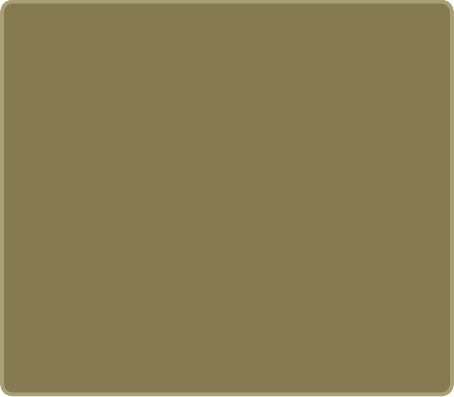 Excerpts from
Original Press Conference,
November, 1994
Froedtert Hospital,
Milwaukee, WI