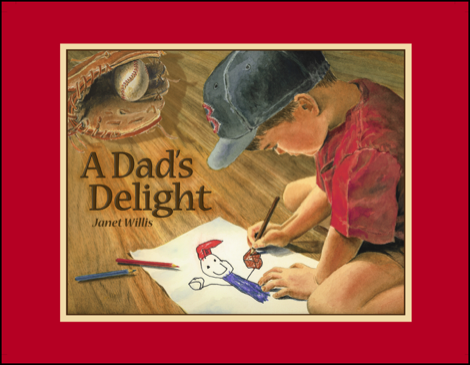 Hank is a boy after Dad's own heart, following Dad's lead, loving baseball. When Hank gets himself in 'big trouble', Dad demonstrates a bigger love, a God-like love.  A simple true-life story, A Dad's Delight illustrates a profound truth about the character of God.
*NOTICE
Currently Out of Stock
A Story of Family,
Faith and Forgiveness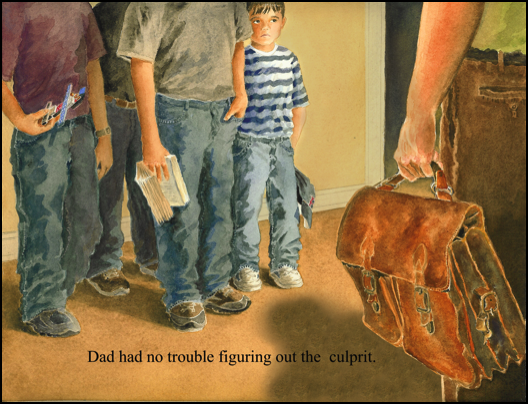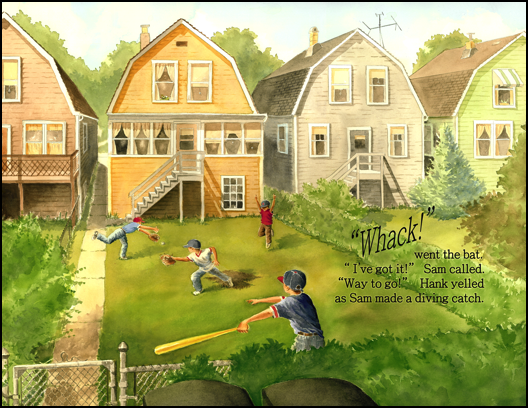 See animated version of
A Dad's Delight
on Youtube!