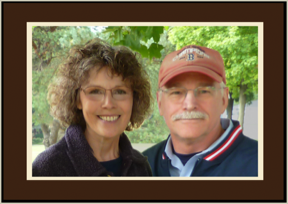 Welcome and thanks for stopping by.
God has been our help and strength in adversity and He contines to teach us. As we attempt to share the reality of that with you, we hope it will somehow be a blessing.

A simple true-life story from our family illustrating a profound truth about God. A picture book for young children.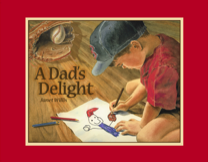 The long view of life brought us great comfort.
Janet found the Bible has far more to say about this than she ever realized.
What on Earth Is Heaven Like?
A Look at God's City:
New Jerusalem